For applicants
For graduates of schools and colleges, as well as who wish to receive second higher education:

Address of Acceptance board: Petropavlovsk, Zhumabayev str., 114, building №6
Tel. number of Acceptance board: 8 (7152) 493037
Mode of work: 9.00-18.00, lunch break 13.00-14.00, while documents accepting - without a free day

Information about M. Kozybayev NKSU:

Acceptance rules:




---

---

---

Licence

Certificate of accreditation
Model rules of admission to training in educational institutions implementing educational programs of higher education (from 31.10.2018 №600)
INFORMATION ON PSYCHOMETRIC TESTING
Reference information:
---
For Bachelors and Specialists (on admission to master's and doctoral studies):
Information about M. Kozybayev NKSU:
Regulations on the procedure for granting benefits (discounts) to students on a paid basis
Acceptance rules:
Prerequisites for admission to master's and doctoral studies PhD
Model rules of admission to education organizations implementing educational programs of postgraduate education (approved by the government of the Republic of Kazakhstan dated January 19, 2012 No. 109, with amendments as of 03.07.2017)
Timetable of entrance examinations
The schedule of entrance examinations
---
Scholarship program for international students
Foreign citizens, including persons of Kazakh nationality who are not citizens of the Republic of Kazakhstan can get the opportunity to study free of charge under the educational programs of bachelor's and master's degree in M. Kozybayev NKSU. To do this, it is necessary to participate in the competition of the Scholarship program, which is announced by the Ministry of education and science of the Republic of Kazakhstan. Details
---
Admission to paid training
Admission of foreign citizens to the paid Department with training in English in M. Kozybaev NKSU is carried out on the basis of applications on a competitive basis, according to the results of the entrance interview and testing.
Enrollment at the University
Enrollment of foreign citizens who have successfully passed the entrance exams and interviews, entering the specialty with training in English and accepted in accordance with direct contracts (contracts) on a paid basis, takes place from 16 to 25 August of the current academic year.

The order on enrollment in the number of students is issued by the rector of the University after successful completion of the entrance exam, the conclusion of the contract on training and payment for training.
Documents for admission

1) education document (original);

2) certificate of graduation;

3) 6 photo cards 3 x 4 centimeters in size;

4) vaccination card (medical certificate in the form 086-U is issued at the location of the University);

5) a copy of the identity document.
Documents in a foreign language are provided with a notarized translation into Kazakh or Russian.
ATTENTION! ALL FOREIGN APPLICANTS, PARENTS AND CONSULTANTS!
Please pay attention, to avoid fraud and forgery of documents in connection with the recruitment of foreign students on the territory of India for training at the RSE on REM "M. Kozybayev North Kazakhstan State University", apply to all questions only to the official representatives of the M. Kozybayev NKSU in India:
Kazakhstan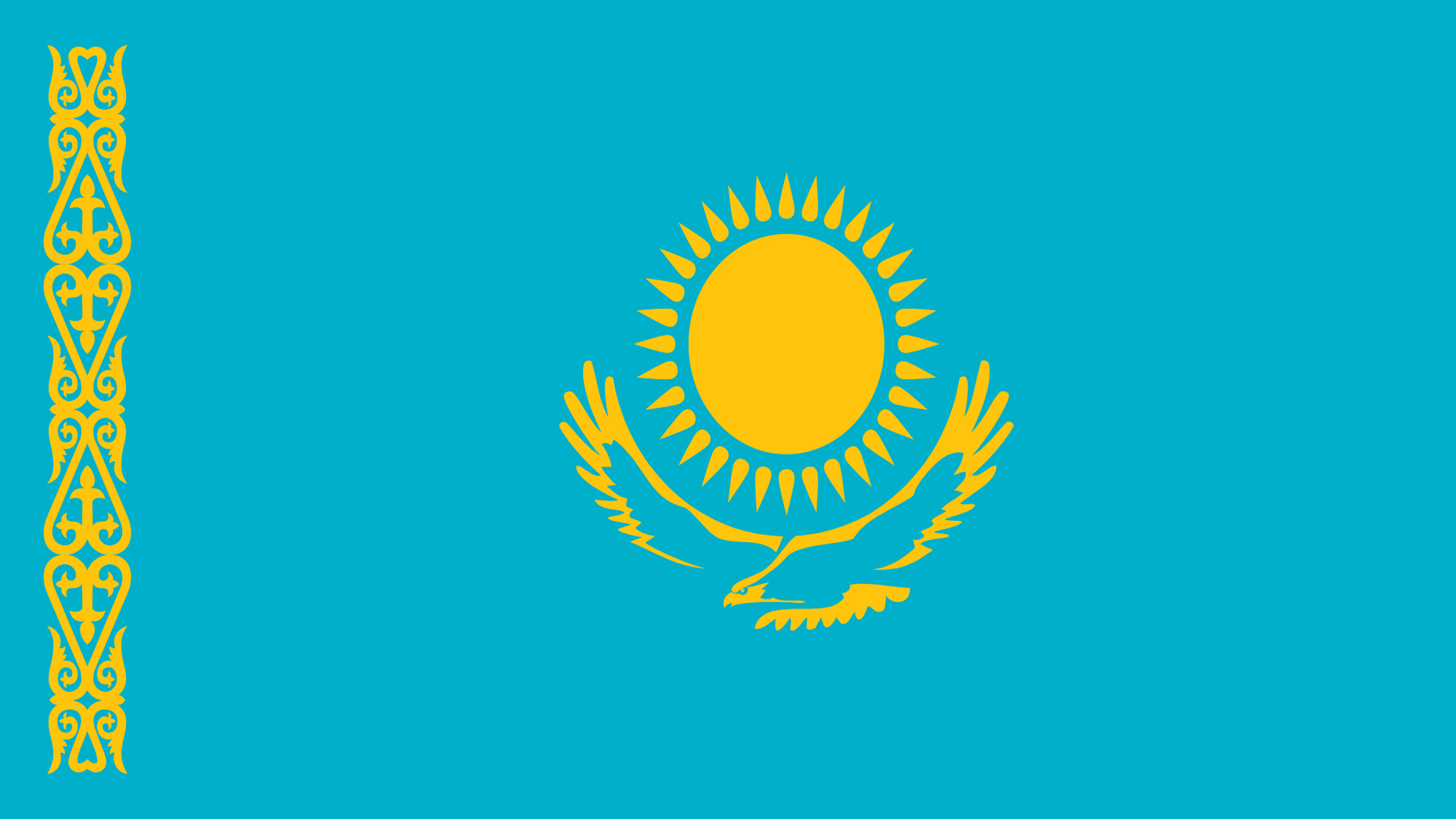 :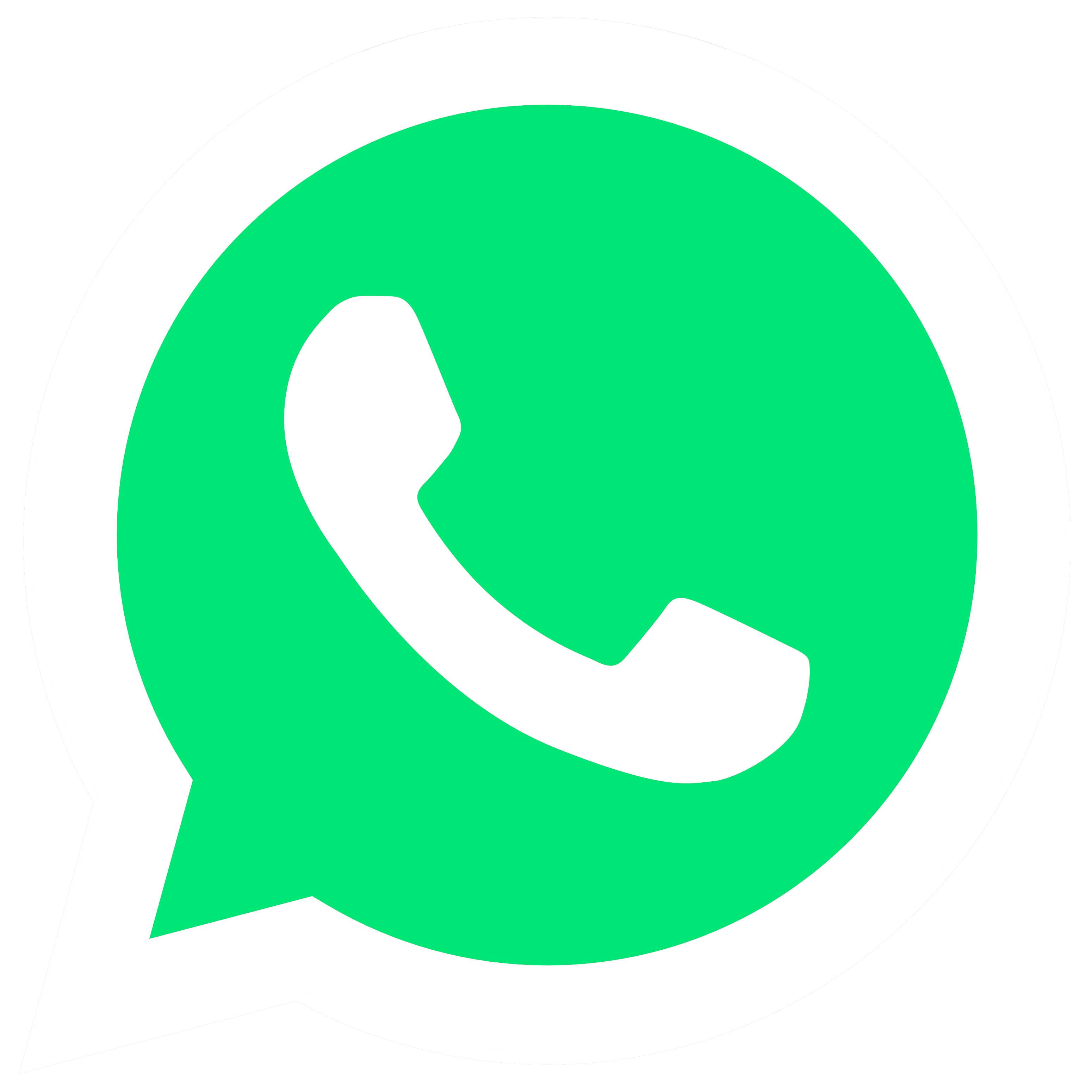 WhatsApp: +7(701) 561 64 54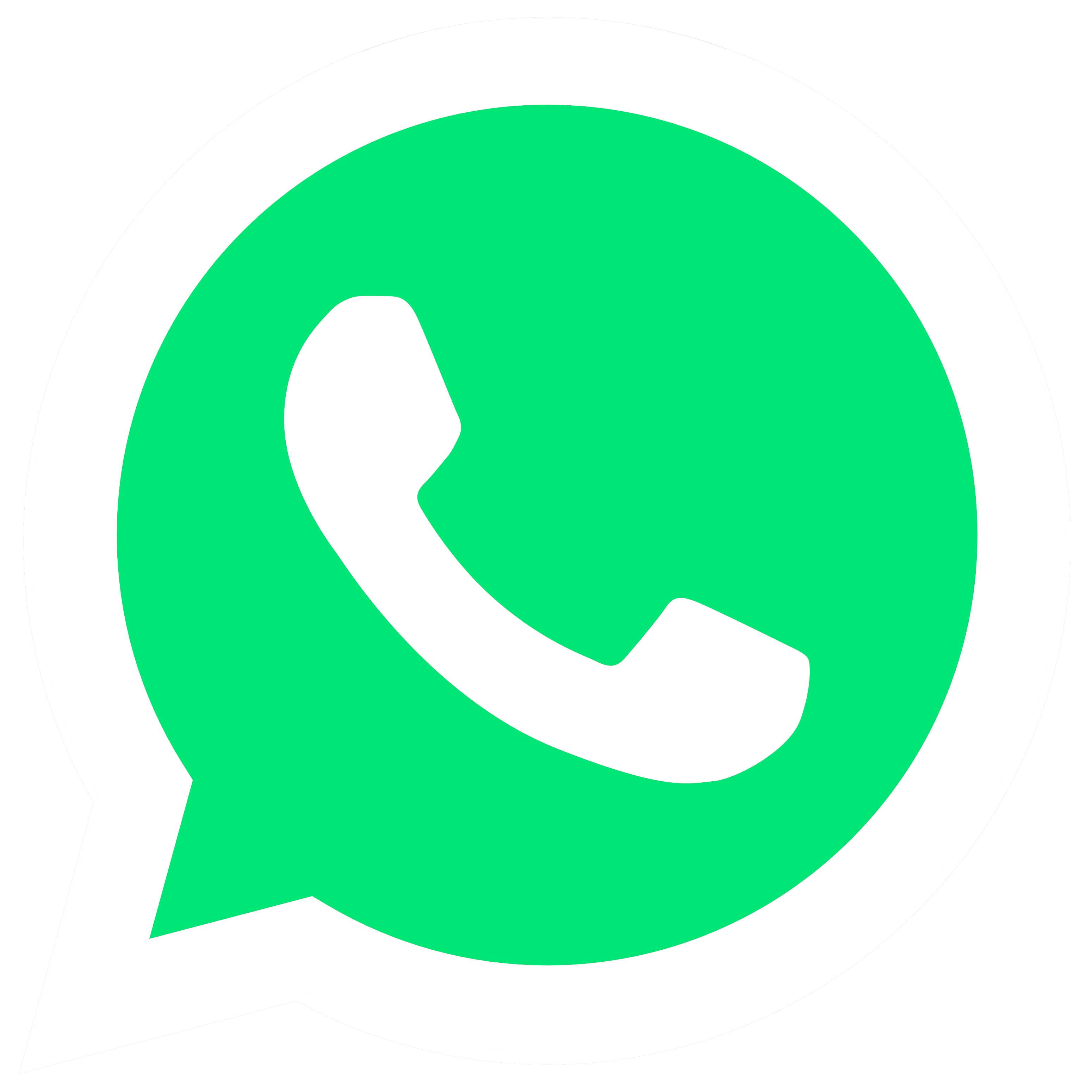 WhatsApp: +7(701) 311 30 33
E-mail: medical.edu.sup@gmail.com