Foreign students
The University provides educational services for undergraduate and postgraduate education in accordance with the State Compulsory Education Standards of the Republic of Kazakhstan. The training of specialists is conducted in accordance with the Law of the RK "On Education", the Bologna Declaration and other international documents in the field of education, according to the three-level system "Bachelor-Master-Doctor PhD". Since 2004, the university has started implementing the credit technology of education, providing students with the choice of an individual educational trajectory and teachers.
The University trains specialists in 60 bachelor's specialties, 33 magistracy specialties, 6 PhD doctorates. The quantitative composition of the contingent today is about seven thousand.
We constantly monitor the quality of classes, survey of students, teachers, employers, aimed at improving the quality of educational services.
Constantly conducted monitoring of the quality of conducting classes, questioning students, teachers, employers, aimed at improving the quality of educational services.
Following the fundamental principles formulated in the university charter "Magna Charta Universitatum", adopted in Bologna in 1988, the university carries out training of personnel on the standards of European higher education.
---
Scholarship program for international students
Foreign citizens, including persons of Kazakh nationality, who are not citizens of the Republic of Kazakhstan can get the opportunity of free training in educational programs of bachelor's and master's degree at M. Kozybayev NKU. To do this, you must take part in the competition of the Scholarship program, which is announced by the Ministry of education and science of the Republic of Kazakhstan. More details
Admission to paid training

Admission of foreign citizens to the paid Department with training in English in M. Kozybayev NKU is carried out on applications on a competitive basis, according to the results of the entrance interview and testing.
Enrollment at the University
Enrollment of foreign citizens who have successfully passed the entrance exams and interviews, entering the specialty with training in English and accepted in accordance with direct agreements (contracts) on a fee basis, takes place from 16 to 25 August of the current academic year.
The order on admission to the number of students is issued by the rector of the University after the successful passing of the entrance exam, the conclusion of the contract on training and tuition fees.
Documents for admission
1) document on education (original);
2) certificate of graduation;
3) 6 photos sized 3 x 4 cm;
4) vaccination card (medical certificate form 086-U is issued at the location of the University);
5) a copy of the identity document.
Documents in a foreign language are provided with a notarized translation into Kazakh or Russian.
TO THE ATTENTION OF ALL FOREIGN STUDENTS,
PARENTS AND CONSULTANTS!
We ask You to pay attention in order to avoid fraud and forgery of documents in connection with the recruitment of foreign students in the territory of the state of India for studying in NLC "M. Kozybayev North-Kazakhstan University", to address all questions only to the official representatives of M. Kozybayev NKSU in the Republic of India:
Kazakhstan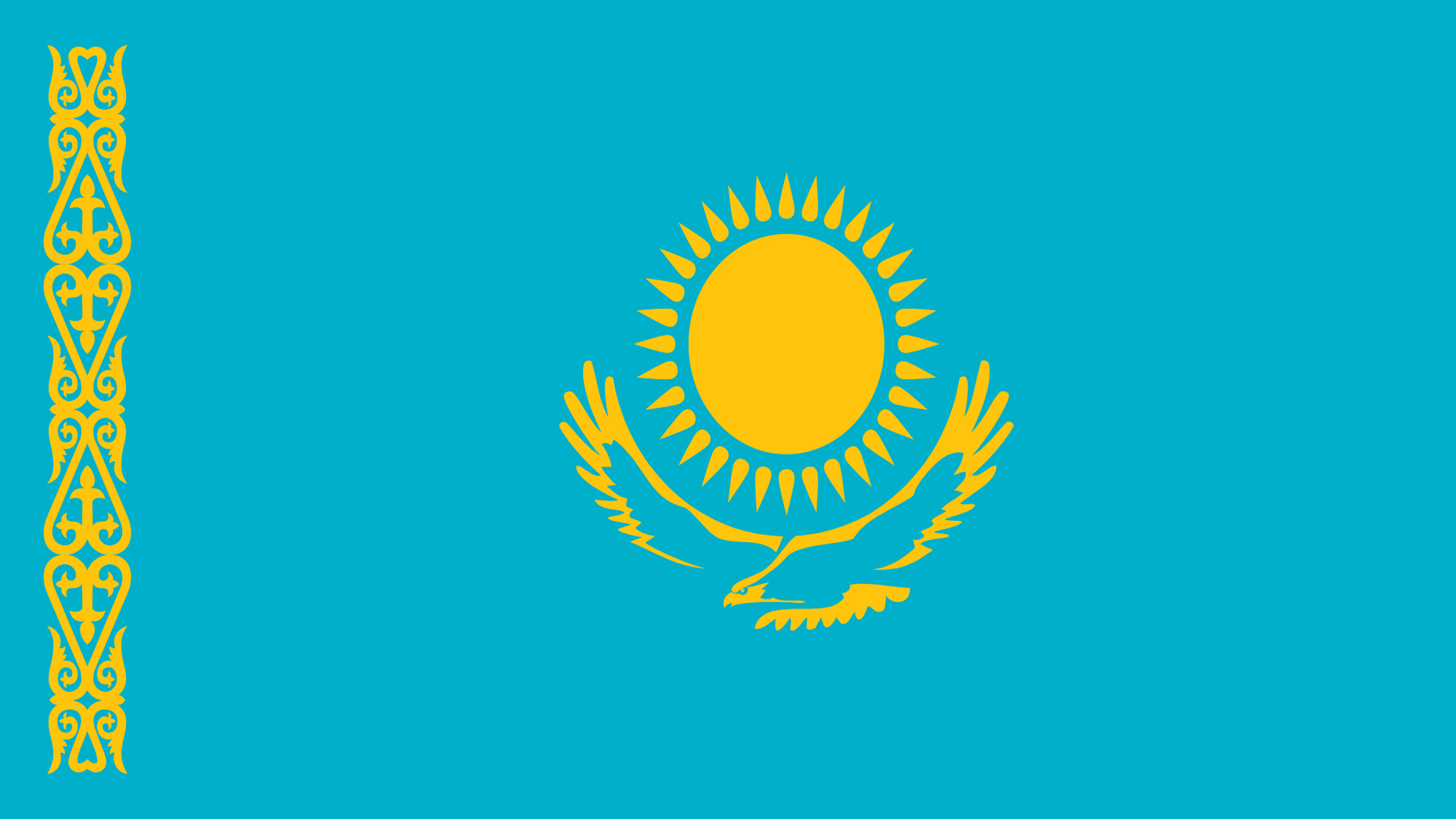 :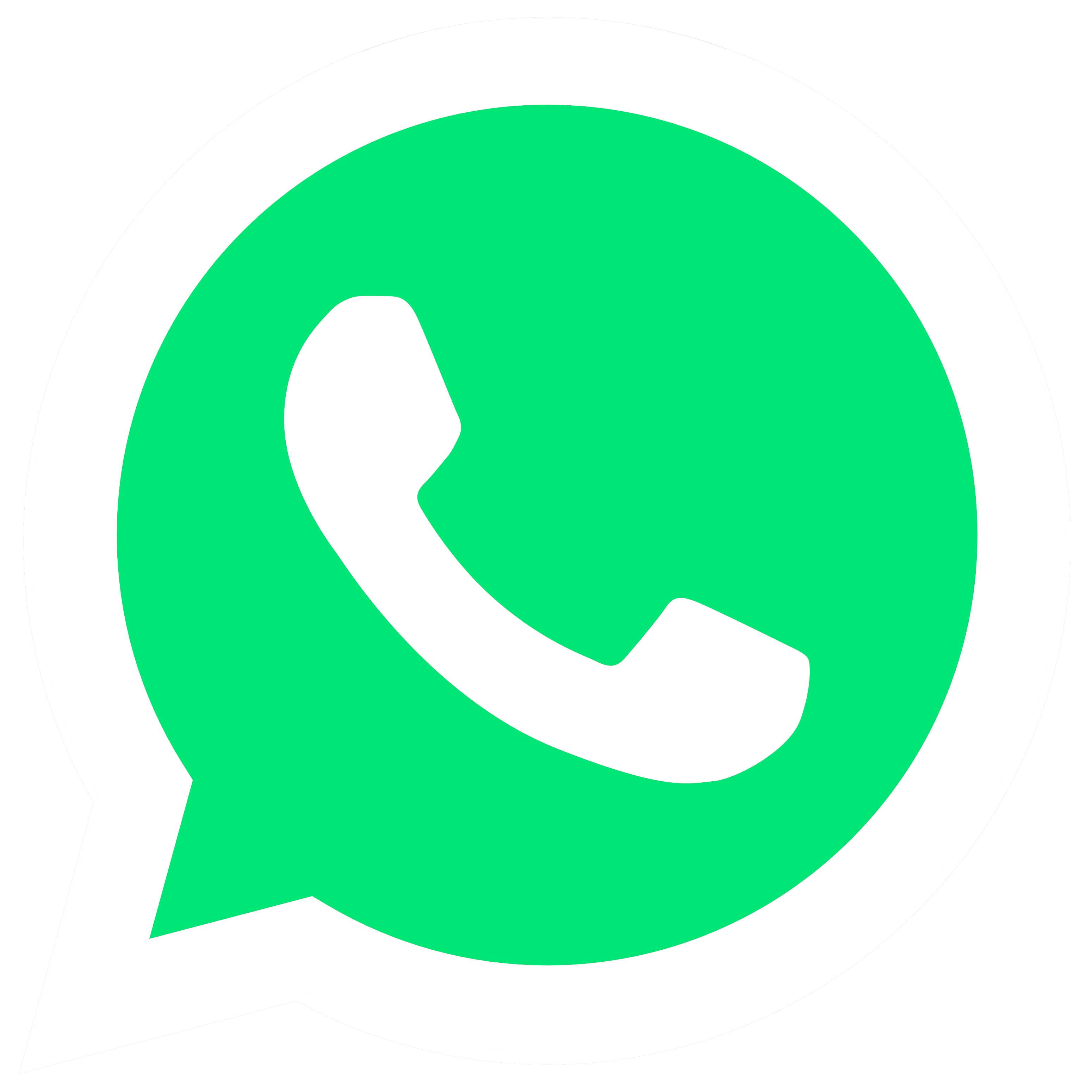 WhatsApp: +7(701) 561 64 54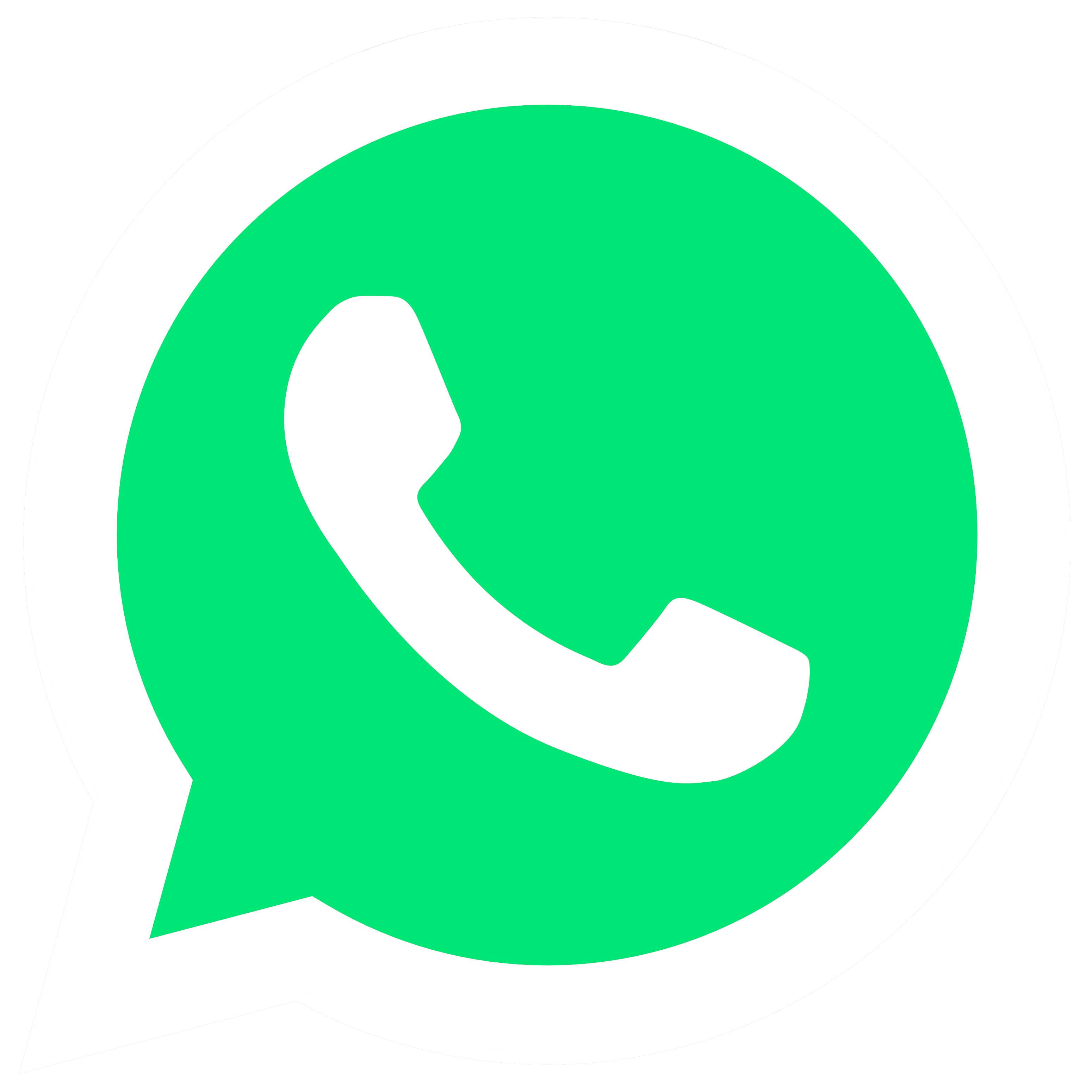 WhatsApp: +7(701) 311 30 33
E-mail: medical.edu.sup@gmail.com