6B01501 Computer Science
Mathematics and natural sciences faculty → Department of information systems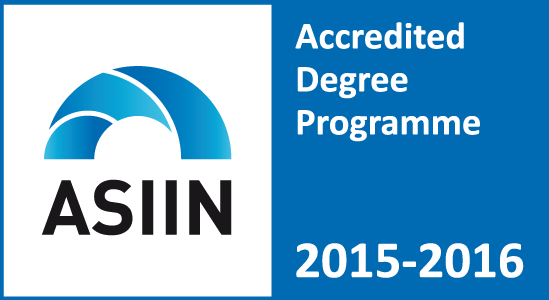 Academic Degree: Bachelor degree of specialty 6B01501 "Computer Science"
The professional activities' sphere: education and development of children and youth in secondary educational institutions, educational institutions and centers, science, organizations, institutions and enterprises associated with the use of ICT tools and technologies.
The objects of professional activities:
educational institutions in the public and private funding, pre-school education organizations, schools, lyceums, gymnasiums, colleges, technical schools and vocational training;
the organization of science: academic, scientific and research centers in the field of computer science, applied mathematics, pedagogy, psychology and teaching methods;
Organization management: state governments, departments of education;
organization of various forms of ownership using methods of applied mathematics and computer technology in their work.
Types of professional actiities:
social and pedagogical - the creation of an enabling environment and providing humanitarian and educational support for the full life, education and development of students;
education - training and development of students, the organization of training and education, design and management of the pedagogical process, diagnostics, correction, forecasting the results of educational activities;
research - the organization and conduct of research in the field of applied mathematics, computer science, pedagogy, psychology and teaching methods;
organizational and methodical - research, compilation and dissemination of innovative teaching practices;
cultural and educational - the organization of cultural and leisure to work with young students in the field of information and communication technologies, information technology, multimedia, education and development programs, methodologies and technologies of education in the field of information security and information culture;
production and technology - management and organization of the process based on the use of information and communication tools and technologies.
Content of professional activity:
In the field of education: quality organization and management of the educational process and focus on the active exploration of ways student learning activities, the personal importance of education, training and orientation on the individual student, providing the possibility of its self-disclosure, self-realization, the use of different techniques of training and education, the main purpose is to initiation of talented and gifted children in creative activities, creating favorable conditions for self-education and professional orientation of students.
In other areas: research, design, implementation and use of information and communication tools and technologies, building information models in different areas, taking into account the peculiarities of the region and in the national interest of the Republic of Kazakhstan.